(Full Selection in Store)




Versatile and elegant, porcelain floor tiles are an innovative product that is gaining popularity among homeowners, builders, and interior designers. Created from super-fine porcelain clay and fired at a higher temperature than ordinary ceramic tile, porcelain tiles are dense and tough and made for today's demanding applications both indoors and out. Available in glazed and unglazed, high-gloss and refined or textured to resemble natural stone

.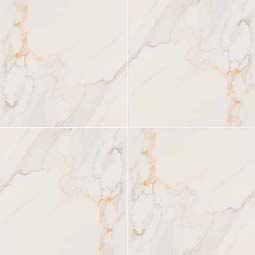 Adella
Calacatta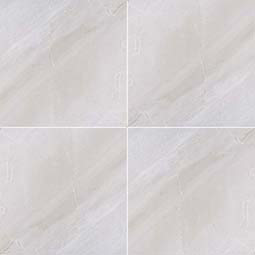 Adella
Gris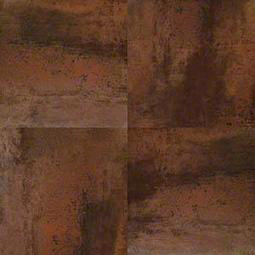 Antares
Jupiter
Iron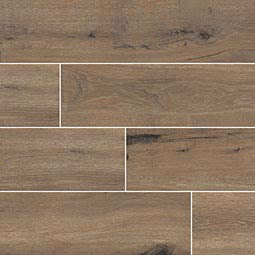 Antoni
Cafe
Porcelain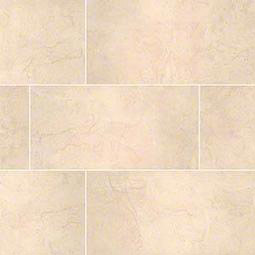 Aria
Cremita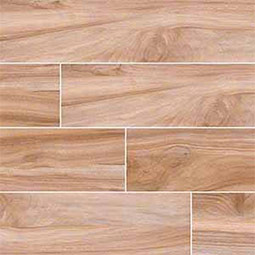 Aspenwood
Amber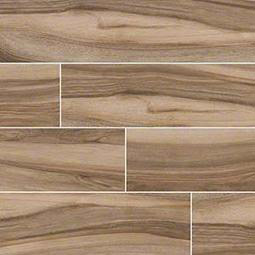 Aspenwood
Cafe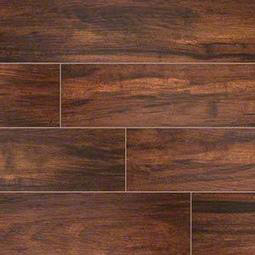 Botanica
Teak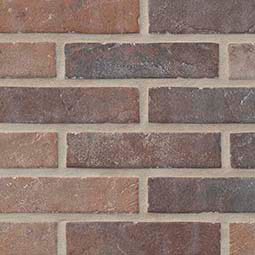 Brickstone
Red
Carbone
Pietra Bernini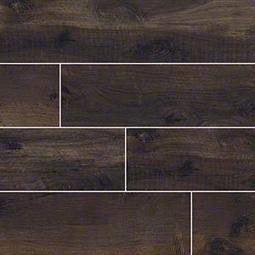 Country
River
Bark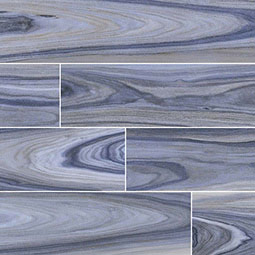 Dellano
Exotic
Blue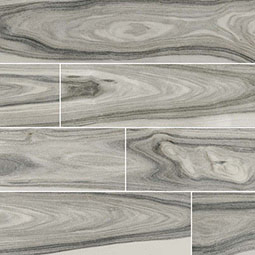 Dellano
Moss
Gray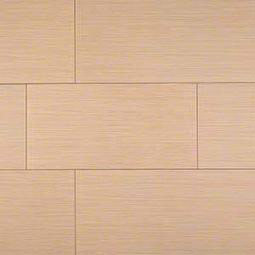 Focus
Khaki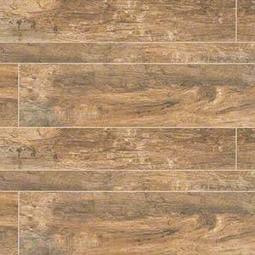 Forest
Natural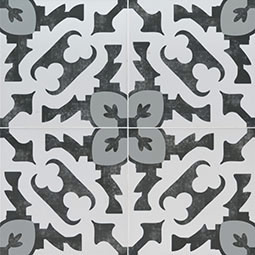 Kenzzi
Brina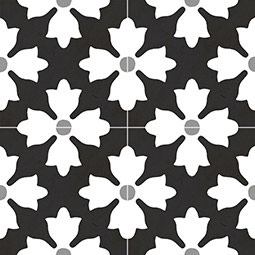 Kenzzi
Kabash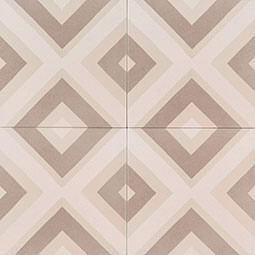 Kenzzi
Metrica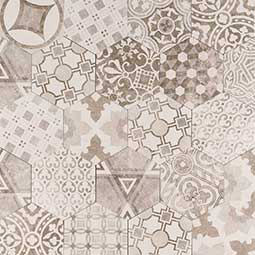 Kenzzi
Porcelain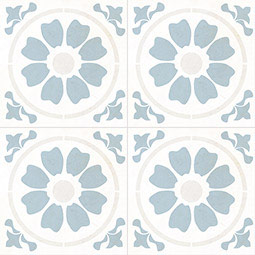 Kenzzi Tamensa
Porcelain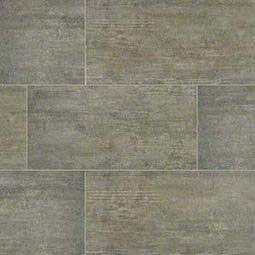 Metropolis
Grey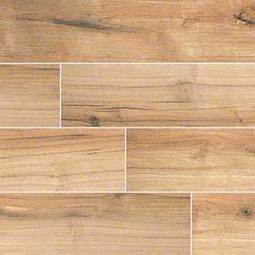 Palmetto
Cognac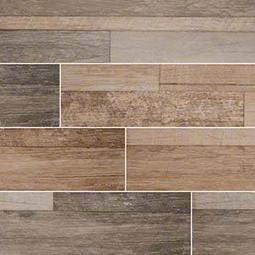 Sierra
Beige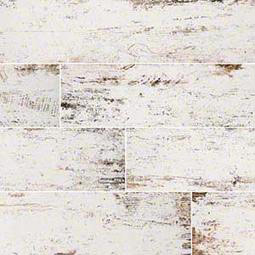 Vintage
Lace
Vintage
Silver
(Full Selection in Store)




Marble tile flooring sets a perfect statement in any entryway or floor space within your home or a commercial space. Marble has a reputation of being one of the most luxurious home design materials and its attractive veining and color options can truly make it stand out in any room

.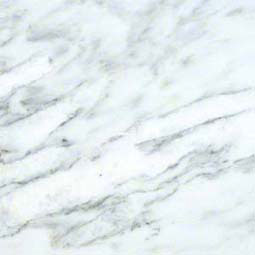 Arabescato
Carrara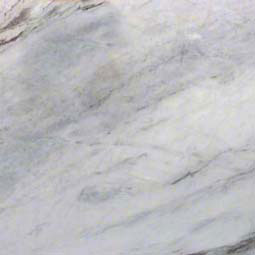 Arabescato
Venato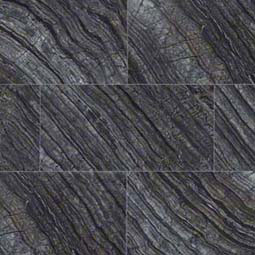 Black
Oak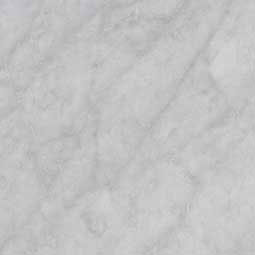 Carrara
White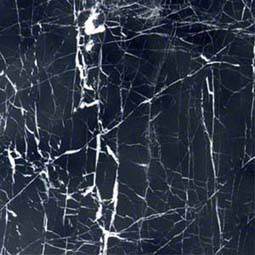 China
Black
with
Vein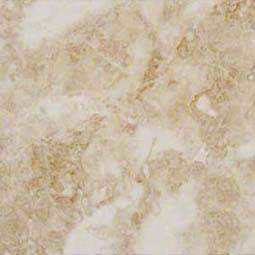 Crema
Cappuccino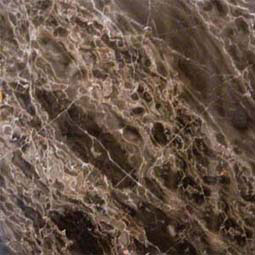 Emperador
Cafe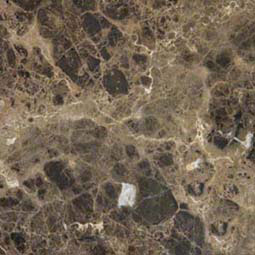 Emperador
Dark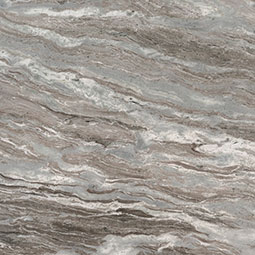 Fantasy
Brown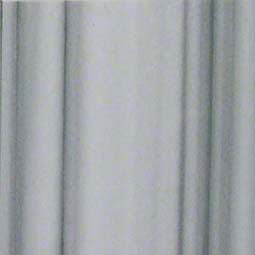 Marmara
White Marble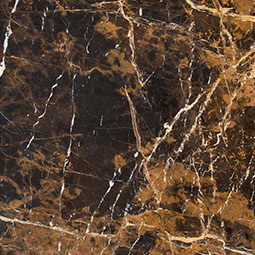 Michael
Angelo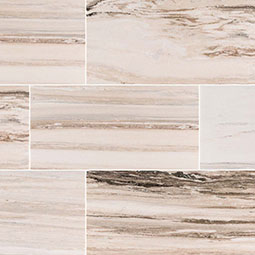 Palisandro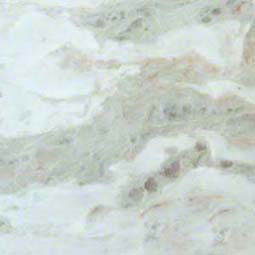 Persian
Green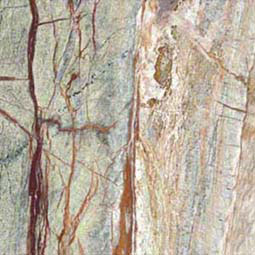 Rain
Forest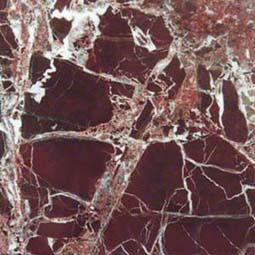 Rosso
Levanto Marble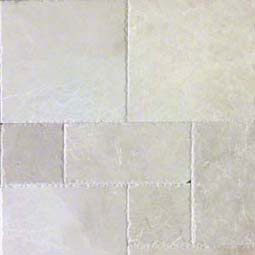 Royal
Beige Marble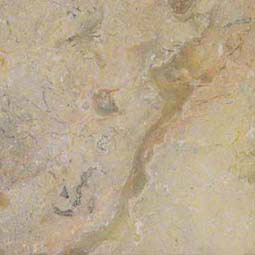 Sahara
Gold Marble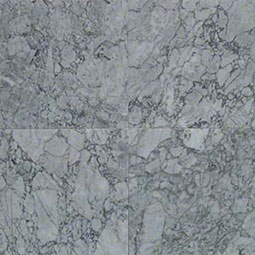 Statuary
Capri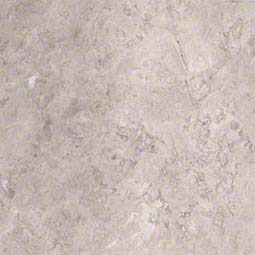 Tundra
Gray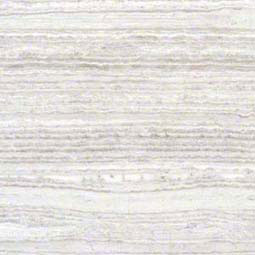 White
Oak