About ScratchMaster Flooring


ScratchMaster Comparison




Why ScratchMaster?


Like its name suggests, ScratchMaster flooring gives you superior durability when it comes to scratches and scuffs. It even resists stains and burns! After attempting to scratch the floor with a pair of scissors, Ken says "I'm right up close to this sample and I can't see any scratches at all!" It's a great choice for pet owners and those looking to minimize wear and tear on their floors.




How do I place an order?


Simply give us a call at (401) 214-0285 or text/email us by clicking the orange 'Message Us' button in our site's header. We'll answer any questions you have and help you pick out the right style for your home.



Everwood Collection

Comes in eight modern colors, including light greys, natural oak, and darker wood styles.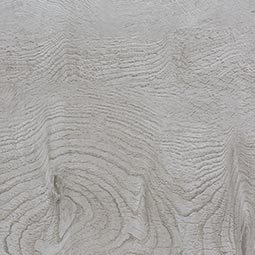 Glacier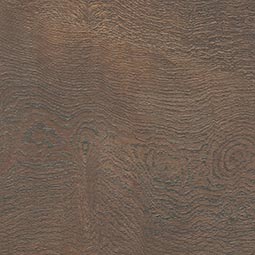 Gunstock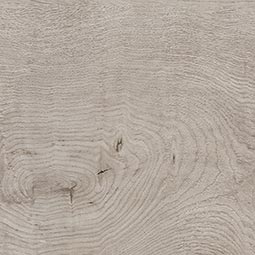 Khaki
Oak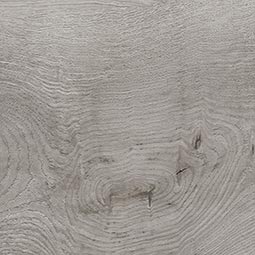 Latte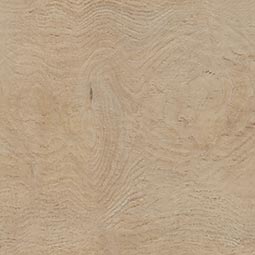 Natural
Oak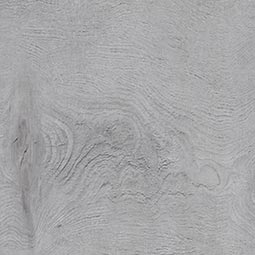 Pewter
Plate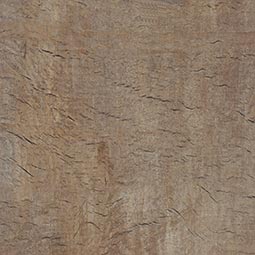 Rustic
Charm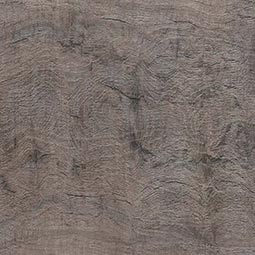 Weathered
Oak