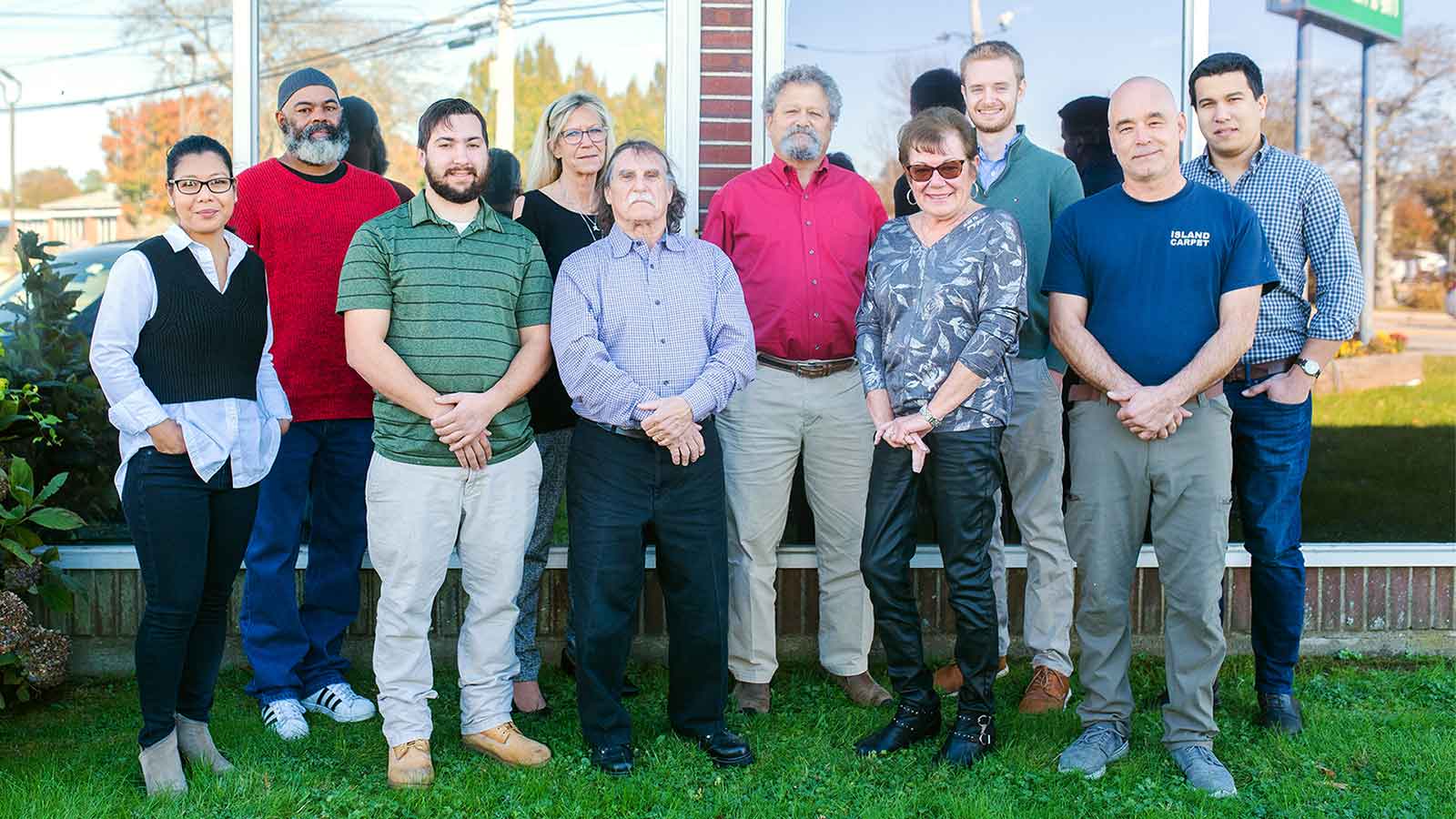 Extra! Extra! Read All About it!
Our team was featured in December's issue of Portsmouth Living magazine. If you haven't had a chance to see it, here's our team photo and an excerpt from the article:
"Island Carpet literally started from scratch, and built on Ken and Greg's extensive background working with a national company that dealt with all types of flooring.
Their business motto is "Designer Flooring Installed with Pride". It is meant to convey four important messages:

1.) Fashion-forward design is important to us.
2.) We don't just do carpet but all types of flooring.
3.) We install everything we sell.
4.) We take pride in everything we do."


Thank you to everyone who has done business with us during these past 18 years!
At Island Carpet, every home is different and every job is custom. If you're looking for new floors for your home or business, don't hesitate to give us a call at 401-214-0285 or visit our showroom."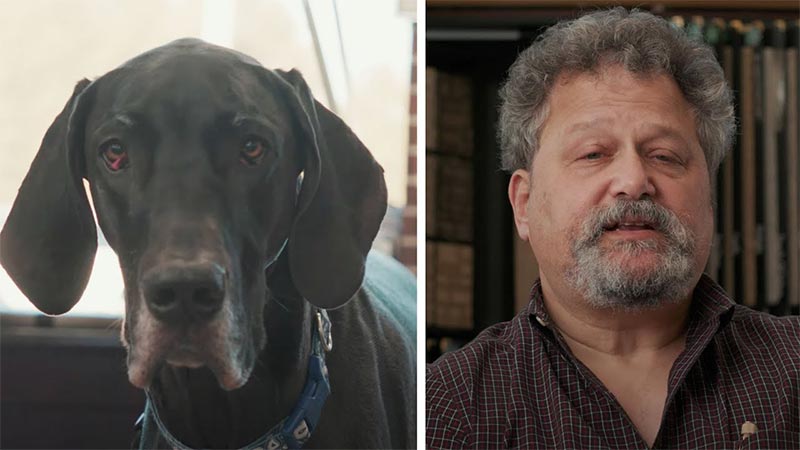 Flooring questions?
Ken answers a new question every week! Check out:
See More Flooring FAQs