Island Carpet's MLK Community Center Gift Card Promotion
Help us help those most affected by the coronavirus. For a limited time, buy a $100 gift card from Island Carpet and we'll donate the full amount to the MLK Community Center in Newport. You'll get to use your $100 gift card on any purchase you make with Island Carpet.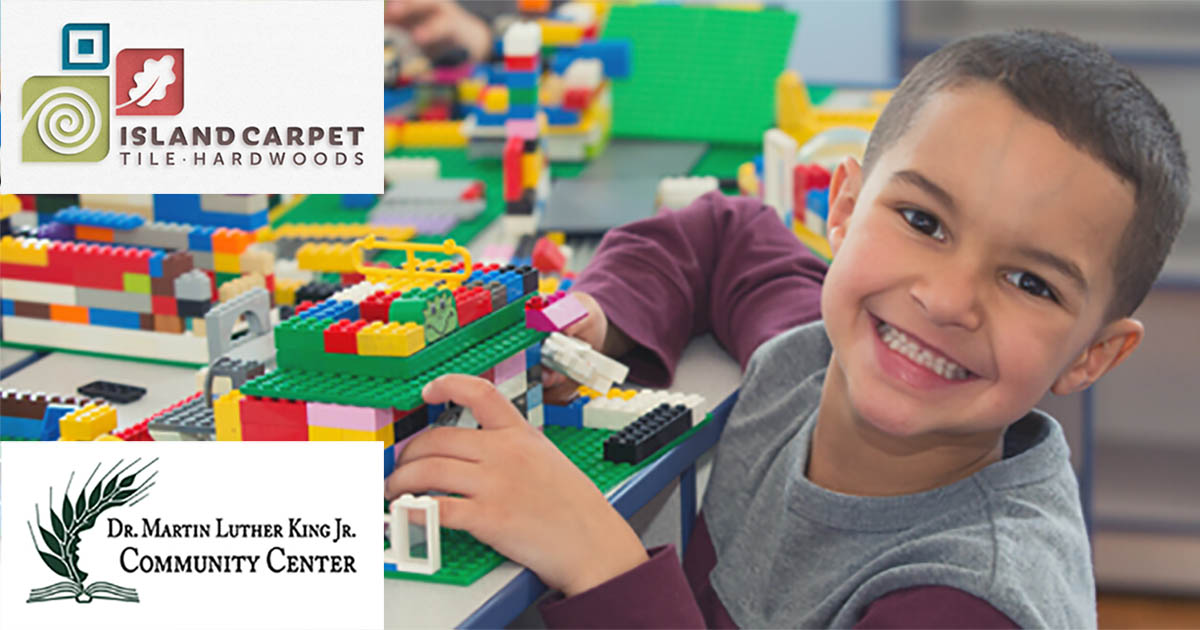 About the MLK Community Center in Newport, RI:
The MLK Community Center fights hunger, promotes health, educates young and school-aged kids, supports families, and engages seniors all across Newport County, Rhode Island.
It's easy! You can buy our MLKCC Gift Card online in seconds. After purchase, we'll send your $100 Island Carpet e-gift card to your email. At the end of each week, we'll send $100 to the MLK Community Center for each gift card purchased. We can't wait to see how much we'll be able to collect!
Thank you for helping support the MLK Community Center!