Save on Flooring and Support the MLKCC in Newport!


Saturday, August 22nd (Rain Date: Aug. 23rd)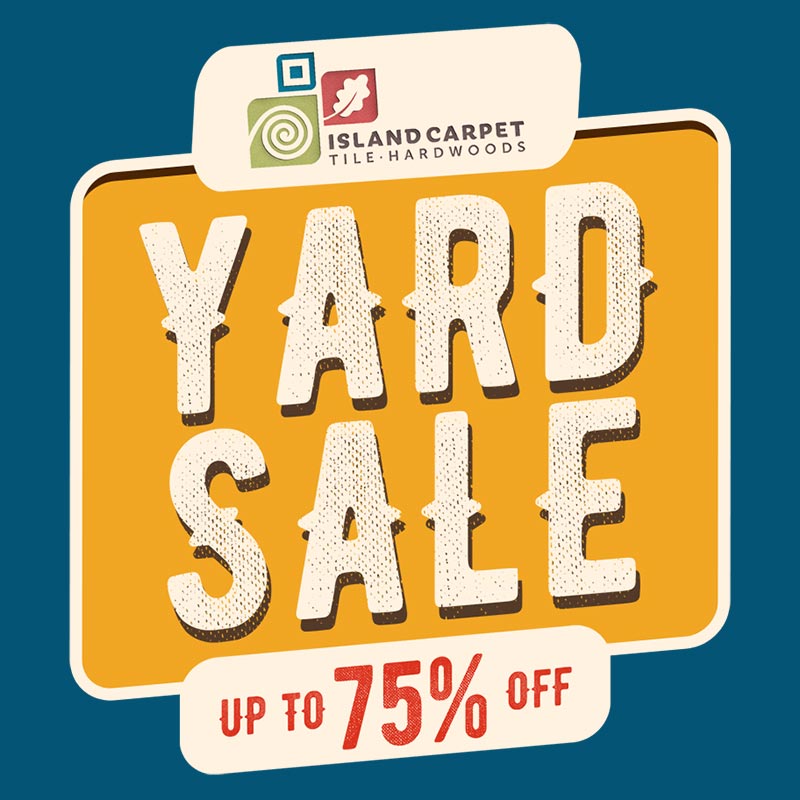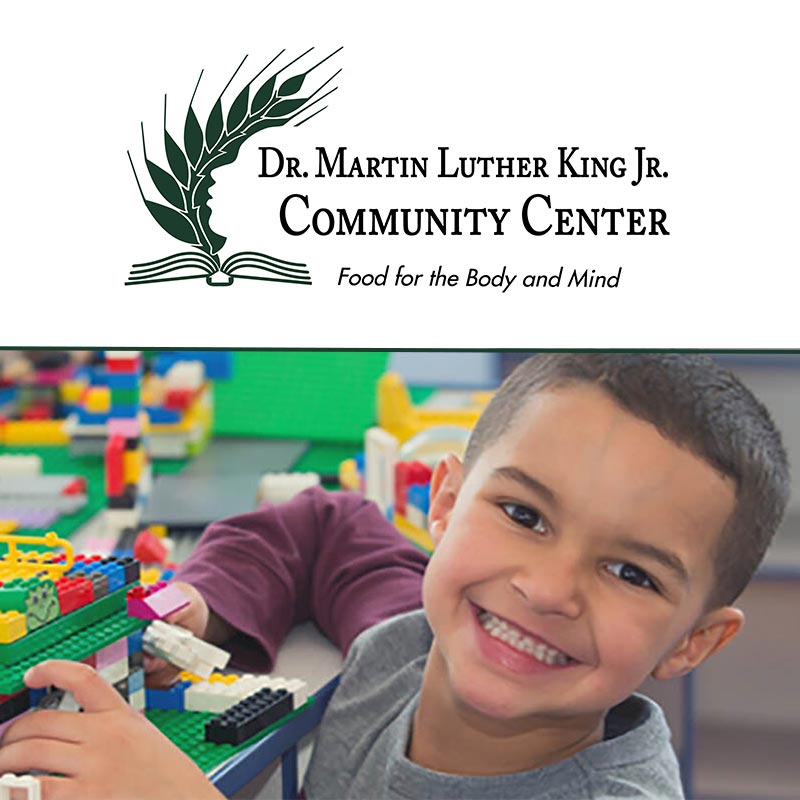 All Proceeds From Clearance Sale Will Be Donated to MLKCC:
We've been 'flooring hoarders' for 16 years and now it's time for you to reap the benefits! You'll find great deals on carpet tile, bound remnants, unbound remnants, as well as boxes of wood, luxury vinyl plank, tile and more. In addition to these massive savings, all proceeds on overstock inventory will be donated to the Martin Luther King, Jr. Community Center in Newport!

The MLK Community Center fights hunger, promotes health, educates young and school-aged kids, supports families, and engages seniors all across Newport County, Rhode Island. In 2019, the Center helped more than 3,000 people receive healthy food. Their educational programs improved children's math and reading scores, and their community programs target nutrition and provide health and financial information for families in the area.

We can't wait to see you all soon at our outdoor yard sale!