THIS MONTH'S PICKS:


1.) PROVENZA HARDWOOD

One feature of Provenza Engineered Wood flooring in the Herringbone Reserve style allows you to pair coordinating colors from other styles in the Provenza line should you want a herringbone pattern in one room, and a plank pattern in another. You can view these products in this month's featured products video (see above.)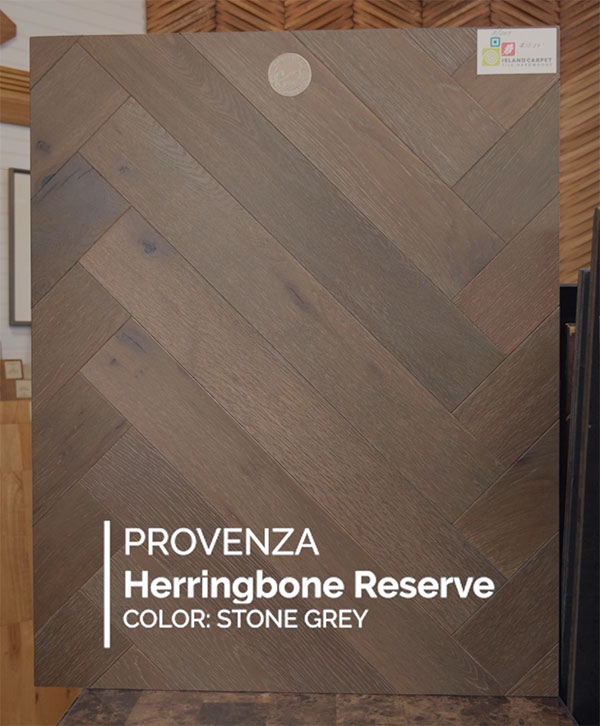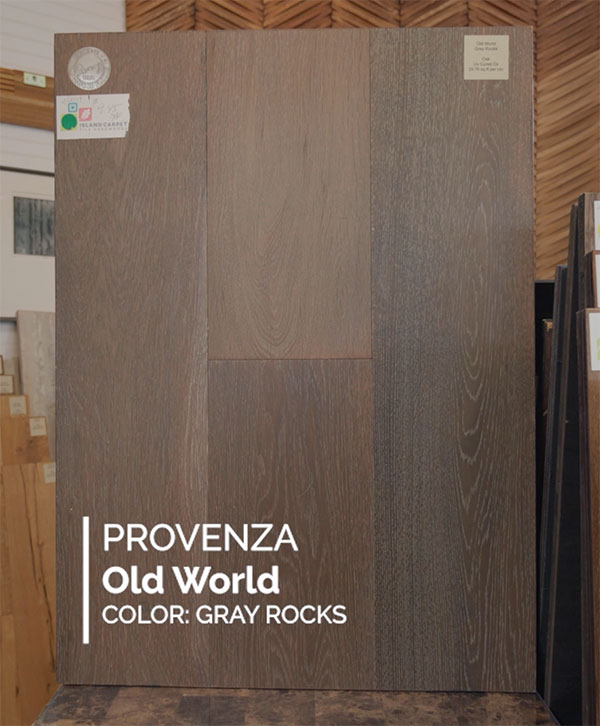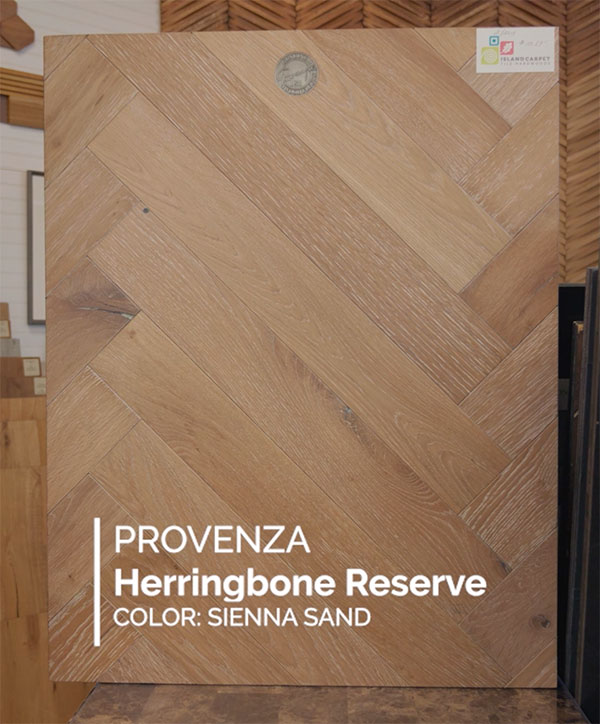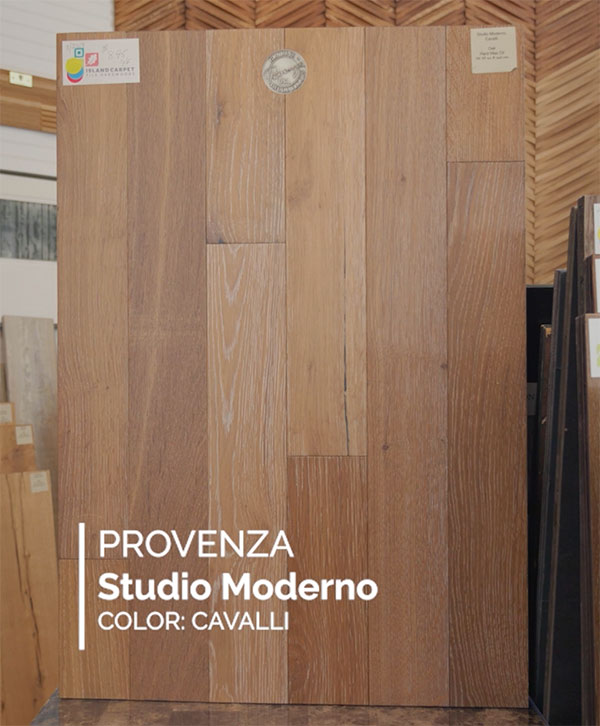 Check Back - New Products Featured Each Month!