Premium, American-Made Hardwood Floors by Emily Morrow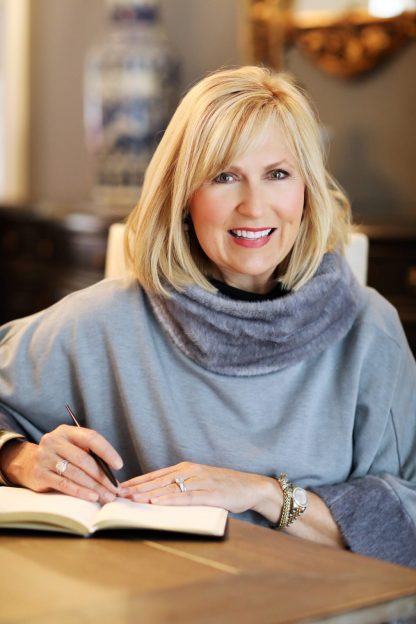 Emily Morrow Finkell, who has been a designer for more than 30 years, personally created the Emily Morrow Home Hardwood Collection to visually reflect a peaceful, healthy lifestyle inspired by the beauty of nature. Going beyond the ordinary, Emily draws from her travels to faraway places, transforming spectacular colors, textures, and patterns she experiences into luxurious hardwood flooring unlike any other.

Crafted of locally grown North American White Oak, Emily Morrow Home Hardwoods offer exceptional durability, stability, and dent resistance in addition to superior protection from splashes, spills, and scuffs.

Island Carpet is the only showroom in New England that installs Emily Morrow, so add beauty to your home today!




How Do I Place an Order?


Simply give us a call at (401) 214-0285 or text/email us by clicking the orange 'Message Us' button in our site's header. We'll answer any questions you have and help you pick out the right style for your home.


The Highest Quality North American White Oak Hardwood

Choose from 24 beautiful styles with unique colors, textures, and patterns.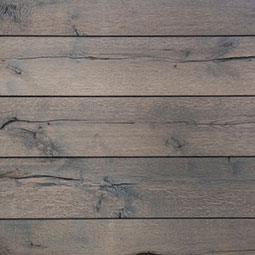 Authentic
Luxury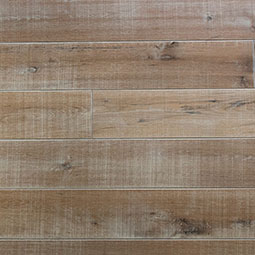 Beach
Confidential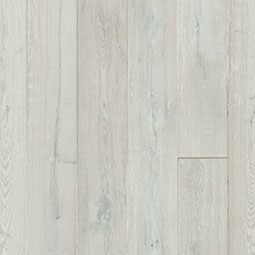 Cosmopolitan
Coast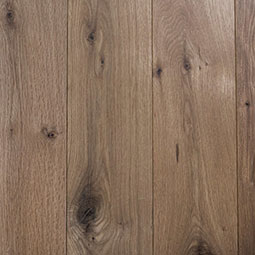 First
Leaf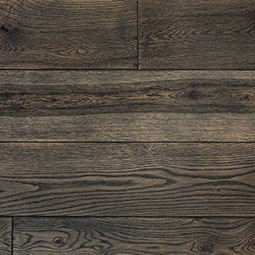 Global
Spirit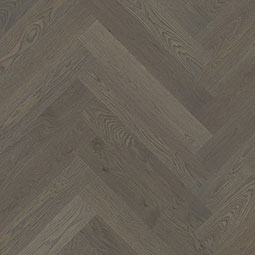 Great
Migration
Herringbone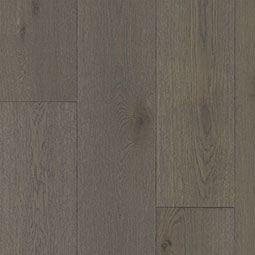 Great
Migration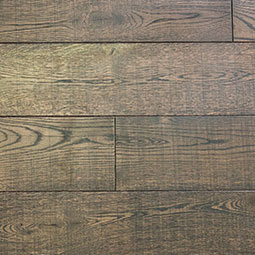 Handmade
Harvest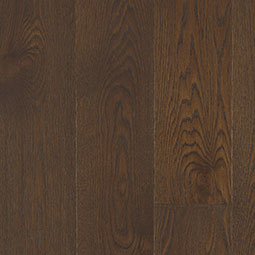 Justify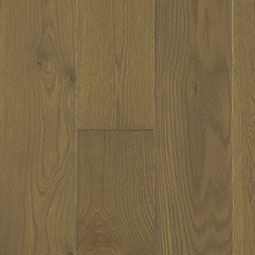 Lewis &
Clark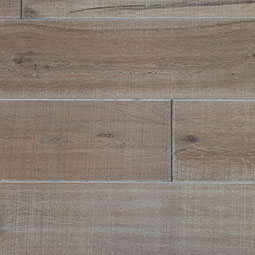 Maritime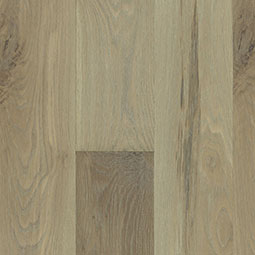 Moon
River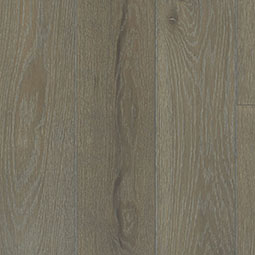 Paddock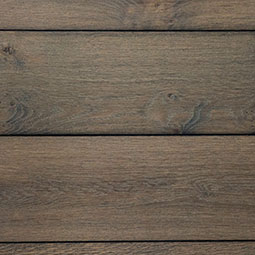 Refined
Side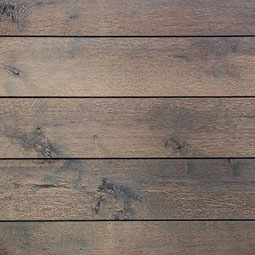 Reimagined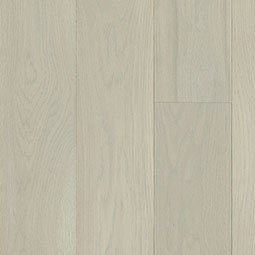 Santa
Rosa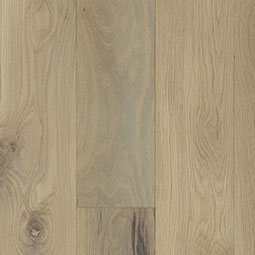 Serengeti
Spirit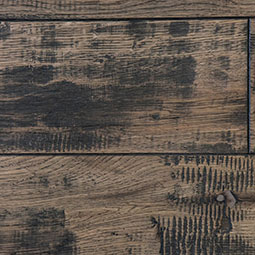 Suddenly
Sonoma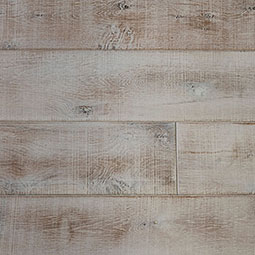 Surf
Shack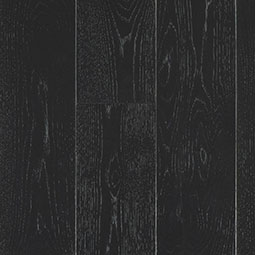 Total
Eclipse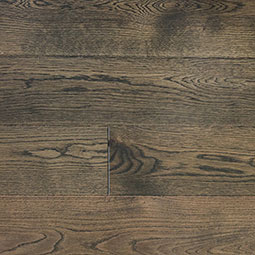 Treasured
Places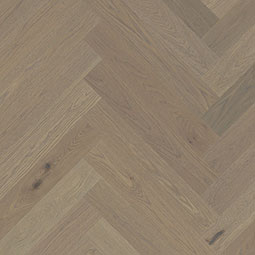 Tusker
Herringbone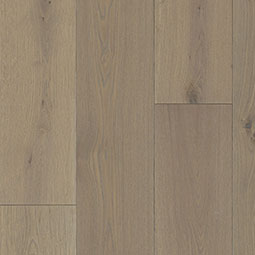 Tusker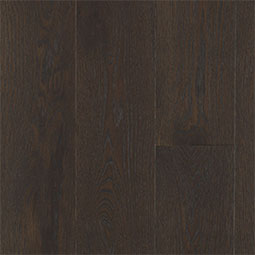 William &
Mary