'Greenest' Carpet? All About Earth Weave


Ken's Quick Answer:
"Earth Weave carpets are the only 100% natural carpet that I know of in the industry. Many people will be very happy to have that choice."


Ken's In-Depth Answer:
There are a lot of carpets out there that say that they are natural or green. But Earth Weave carpets should be at the top of the environmentally-friendly pyramid.
Their carpets have no topical mothproofing, no stain and fire retardants, no synthetic dyes, no synthetic primary or secondary backings, and only natural adhesives.

If you want to think green, think wool and especially think undyed wool. But Earth Weave carpets even have natural backings and adhesives!

Get a Free Measure & Quote

If you're really concerned about having absolutely no chemicals and no synthetic materials in your carpet, Earth Weave is a great choice. We have five styles of wool all featuring colors straight from the sheep.
We have other articles if you're interested at looking at undyed wool carpets or wondering why you may want to consider wool carpets in general.
If you have any questions about how to choose a natural carpet or floor for your home, don't hesitate to give us a call at 401-214-0285 or visit our showroom. We serve customers throughout Rhode Island and southeastern New England, including Newport, Middletown, Jamestown, Portsmouth, Bristol and more.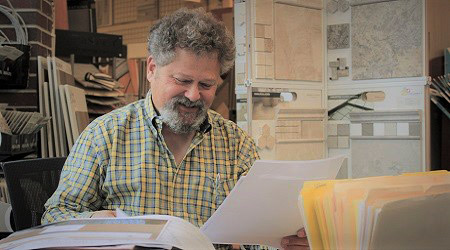 About Ken: Ken Fain is the co-owner of Island Carpet in Middletown, RI and a floorcovering veteran of more than 40 years. His popular 'Ask Ken' video series answers common flooring questions on a variety of topics. It has reached thousands of viewers on both YouTube and Facebook.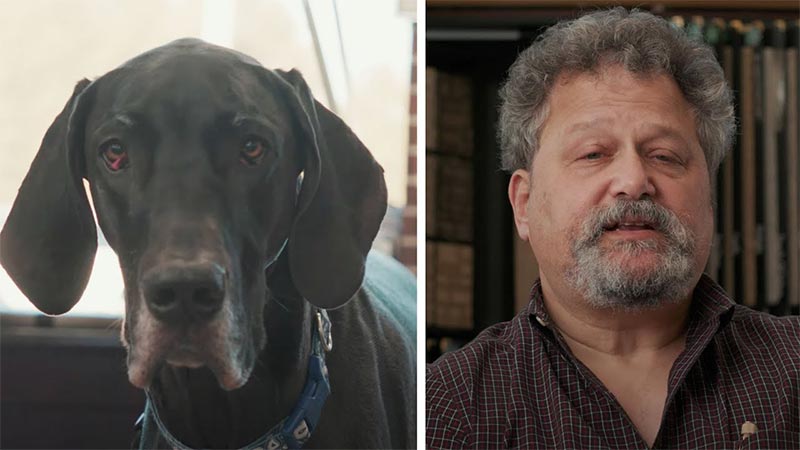 Flooring questions?
Ken answers a new question every week! Check out:
See More Flooring FAQs