Tackling Tile Trims: Bullnose vs. Battiscopa


Ken's Quick Answer:
3"x6" subway tiles come with a classic bullnose trim that seamlessly returns to the wall. But, be warned! If you choose battiscopa, you may find your trim has no pattern.


Ken's In-Depth Answer:
When it comes to wall tile, there's a nostalgic era that I fondly remember. Kitchen and shower backsplashes were often adorned with classic 3"x6" subway tiles.
Today, I'd like to talk to you about a nice perk of those subway tiles. They came with their own bullnose! In fact, they generally came with two bullnoses: One on the long side and one on the short side.
What's a bullnose? (No, it's not the nose of a bull.) It's a beveled edge that returns to the wall, concealing any raw edges of the tile.
Modern home design calls for more than the humble 3"x6" subway tile. Today, you'll find an influx of tiles in various shapes, sizes, and captivating patterns. The downside of all these unique tiles is that they tend to only come with a bullnose on the long side—often called a battiscopa.
Battiscopa bullnoses generally don't align with the wall surface. Instead, the tile edge is simply ground down and given a gloss.

Another disheartening revelation? If you've chosen a patterned tile, you probably won't find the pattern on the battiscopa—a visual mismatch.

Get a Free Measure & Quote

I recall a particular client who expressed such profound dissatisfaction with the appearance of the battiscopa that she chose to return her entire tile order. Here's the lesson: Unless you're purchasing a traditional 3"x6" subway tile, be sure to pay special attention to the battiscopa. Even if you like everything else about the tile, the trim could be a dealbreaker.
If have any questions about backsplash tile or tile trim, don't hesitate to give us a call at 401-214-0285 or visit our showroom. We serve customers throughout Rhode Island and southeastern New England, including Newport, Middletown, Jamestown, Portsmouth, Bristol and more.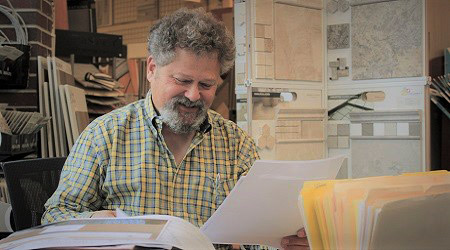 About Ken: Ken Fain is the co-owner of Island Carpet in Middletown, RI and a floorcovering veteran of more than 40 years. His popular 'Ask Ken' video series answers common flooring questions on a variety of topics. It has reached thousands of viewers on both YouTube and Facebook.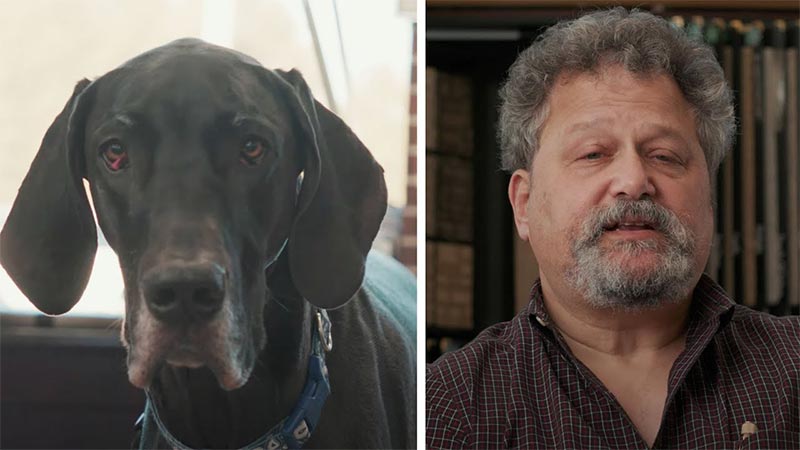 Flooring questions?
Ken answers a new question every week! Check out:
See More Flooring FAQs