How Can I Get a Custom Fit?



No matter where you live Island Carpet makes it easy to get a custom-cut vinyl floor with polyester binding. In this video, we show you how to measure your boat to ensure a perfect fit for your new floor. You can also download instructions for how to template your boat. Please note: We are happy to measure boats ourselves for local customers.
Why Cushioned Vinyl?



At the 2019 Newport International Boat Show, Island Carpet impressed hundreds of boat owners by highlighting the benefits of cushioned vinyl. Say goodbye to your damp, dirty carpets! Cushioned vinyl is waterproof, stain resistant and can be loose laid, which makes it perfect for both indoor and outdoor use.


More About Cushioned Vinyl:


A lot of boat owners are changing out their old, damp, dirty carpets for comfortable woven vinyl floor coverings. These cushioned-vinyl products are waterproof, stain resistant and UV resistant - making them perfect for a variety of indoor and outdoor applications. The product can also be loose laid, which means you no longer have to worry about gluing or using snaps. Each color and style can be paired with either a thin or thick rubber backing. This is not our full selection, but is intended to give you an idea of the types of colors and styles available. For a full list of our products, please send us an email or give us a call.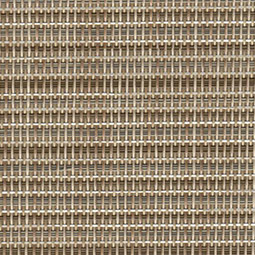 ATP
Color 8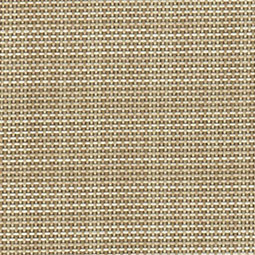 AVD
Color 9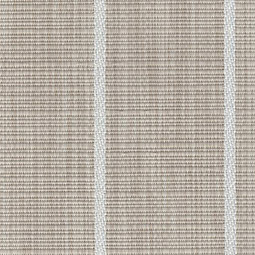 BTK II
Color 1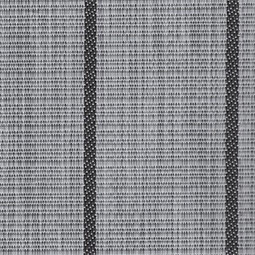 BTK II
Color 4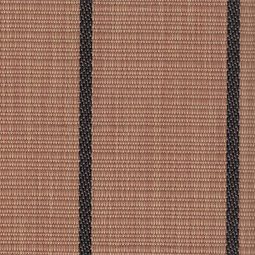 BTK II
Color 6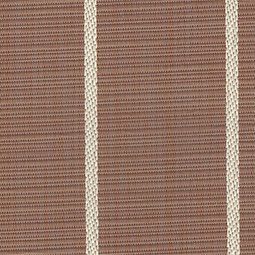 BTK II
Color 7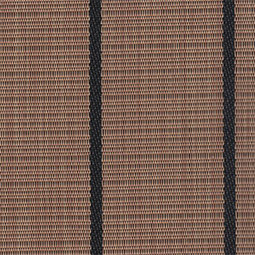 BTK II
Color 10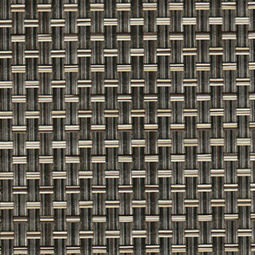 BW
Color 5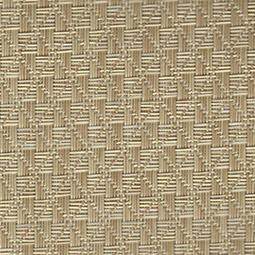 DI
Color 4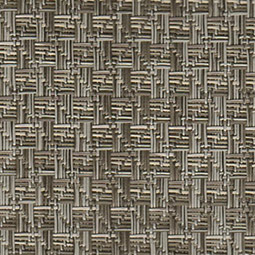 DI
Color 9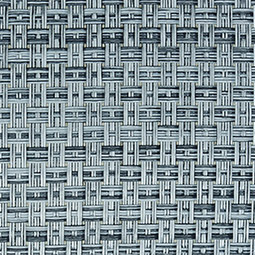 SG
Color 11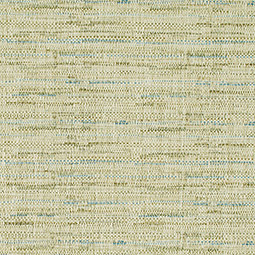 TP
Color 4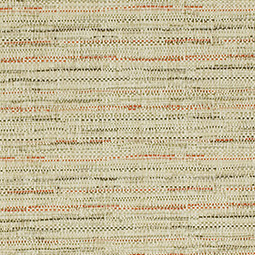 TP
Color 5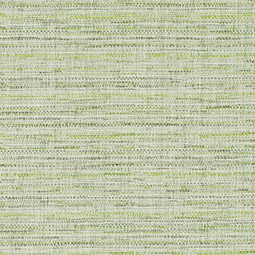 TP
Color 7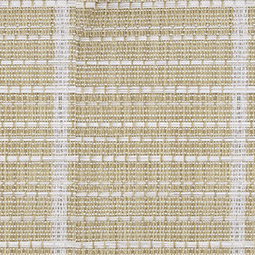 TS I
Color 3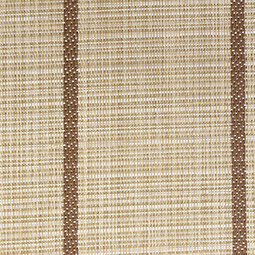 TS I
Color 5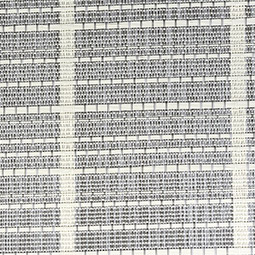 TS II
Color 3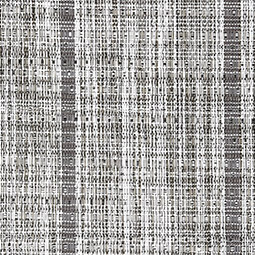 TS II
Color 16

Installation:

We cut and add a polyester binding to our cushioned vinyl products. If you are a local customer, we are happy to come out to your boat to measure. Otherwise, we recommend creating a template using a Tyvek sheet to ensure a correct fit. For convenience, we are supplying instructions for how customers can create a template using Tyvek.