Beautiful Outdoor Area Rugs — $100 Off 8'x10' or Larger Sizes Thru 07/31!
It's getting hot! Time to think about BBQ, brewskis, and... outdoor area rugs!



Our outdoor rugs are made of woven polypropylene—meaning they're fade-resistant and you can just clean them off with a hose. Get $100 off any outdoor area rug that's 8'x10' or larger through 07/31!



We have hundreds and hundreds of styles and colors to choose from. In order to claim this offer, simply visit our showroom, send us an email or give us a call at (401) 214-0285.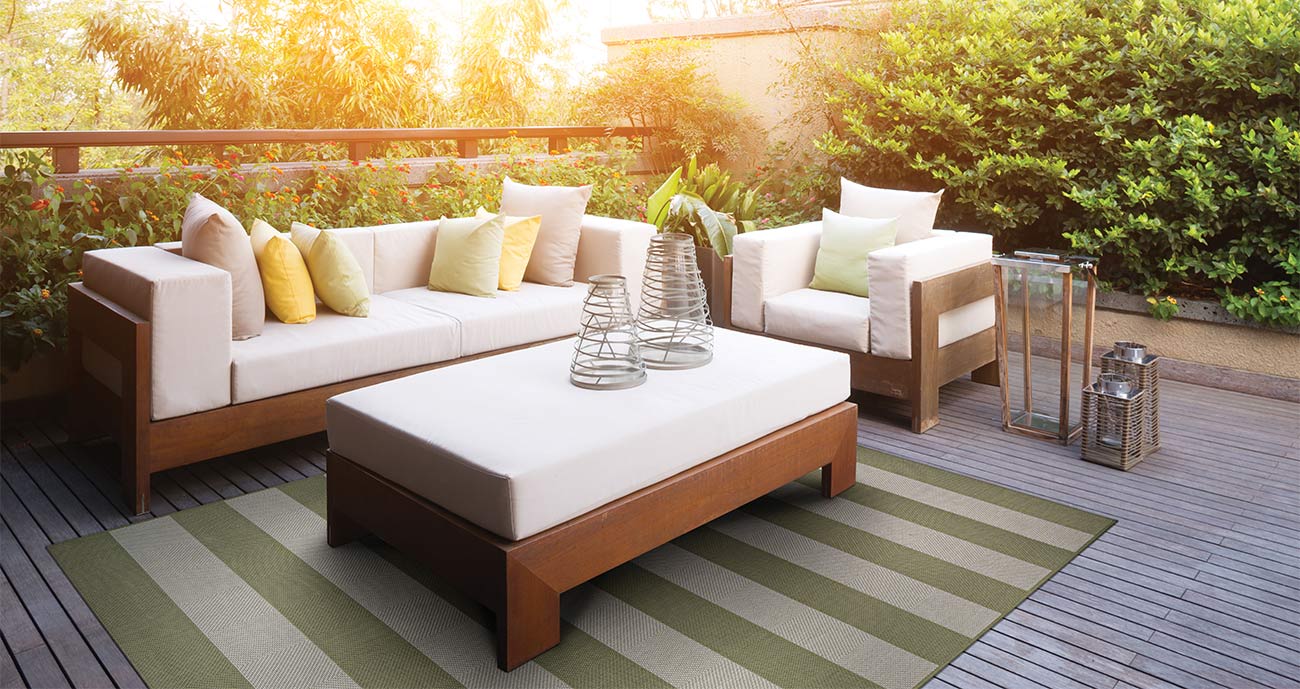 Sampling of Area Rugs (Hundreds More Available in Our Showroom)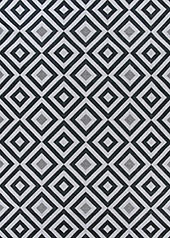 Afuera
Dipole
Halogen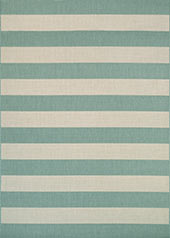 Afuera
Yacht Club
Sea Mist
Ivory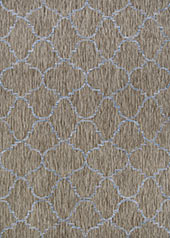 Charm
Thornbury
Sand Ivory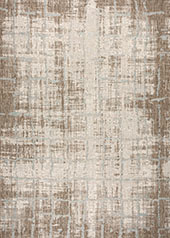 Charm
Tiverton
Sand Ivory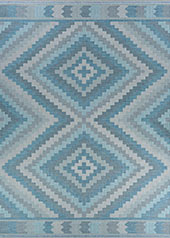 Harper
Mali
Tanzania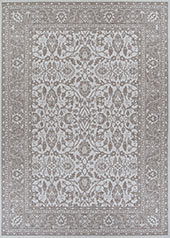 Marseille
Carmoux
Mushroom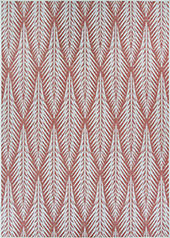 Marseille
La Pleine
Cerise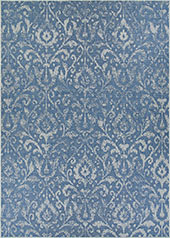 Marseille
St. Marcel
Blue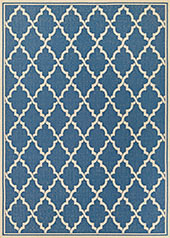 Monaco
Ocean Port
Azure Sand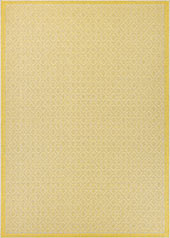 Monaco
Sea Pier
Sand Lemon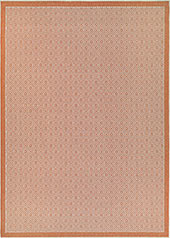 Monaco
Sea Pier
Sand Salmon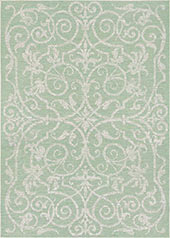 Monaco
Summer Quay
Ivory
Light Green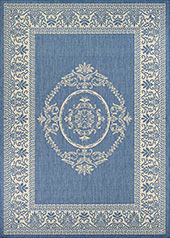 Recife
Antique
Medallion
Champagne
Blue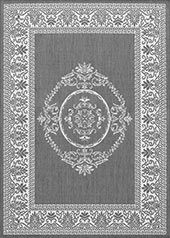 Recife
Antique
Medallion
Grey White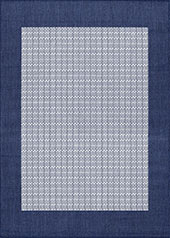 Recife
Checkered
Field Ivory
Indigo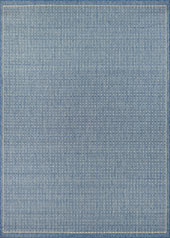 Recife
Saddle Stitch
Champagne
Blue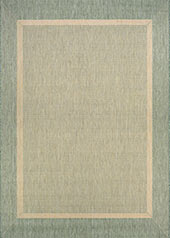 Recife
Stria Texture
Natural
Green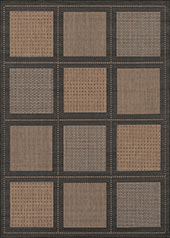 Recife
Summit
Cocoa Black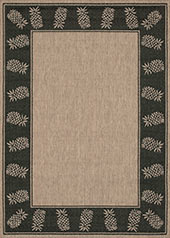 Recife
Tropics
Cocoa Black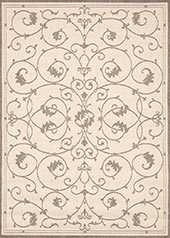 Recife
Veranda
Natural Cocoa