UPDATE: As of Saturday, April 4, our showroom will only be open by appointment until further notice. We have implemented an online flooring catalog with more than 10,000 products so that customers can more easily shop from their computer. Once you select your products, we can send samples straight to your home. Regardless of when you're looking to install, we are here to help.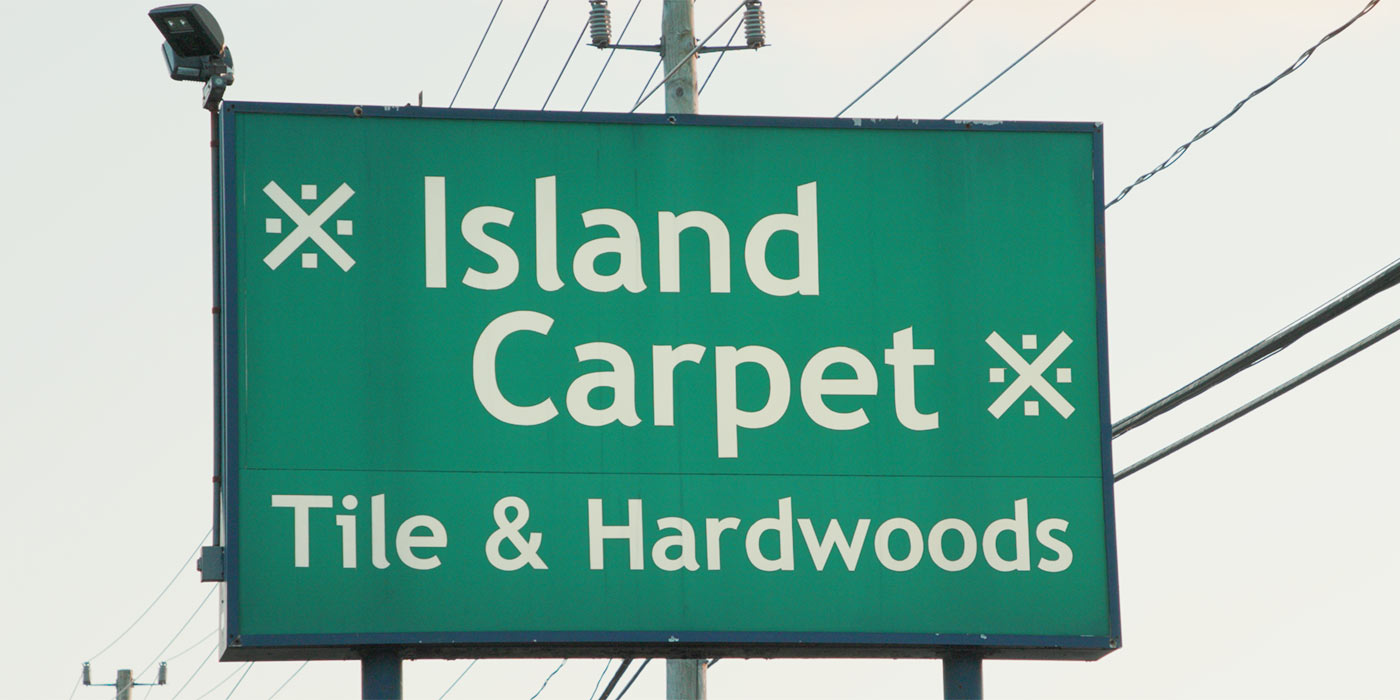 Island Carpet - COVID-19 Update and Precautions

To the Valued Aquidneck Island Community,

As a local business and a member of this community, the COVID-19 situation is a trying time. We are concerned for the wellbeing of the people around us and appreciate everyone who is chipping in on the Island. We see grocery store workers and restaurant employees around the state who remain committed to helping their customers. Above all, we want to thank those on the front lines in the healthcare industry who are there when we need them the most.

The months ahead are going to be tough for all of us. Island Carpet and so many other local businesses are doing their best to navigate this difficult landscape while serving their community. We want to be here if you need us and ensure that we will provide as safe an experience as possible.

We are closely monitoring the COVID-19 outbreak and taking advice from our local government. At this time, the governor is not issuing a shelter in place order. Therefore, we remain open for business. She has a clear message for all Rhode Islanders: wash your hands, stay at home if you're sick, and avoid crowded areas.

With this in mind, Island Carpet's first priority is to keep our customers and our staff safe. We have instructed everyone to not come to work if they don't feel well and to wash their hands frequently and thoroughly.

We appreciate all your many years of working together. We want to thank you for supporting your local businesses during this tough time, and we look forward to navigating through this as a community.

Sincerely,
Island Carpet Tile & Hardwoods


Update: On March 25th, we implemented an online product catalog so that customers can more easily choose flooring from their home.